Located on W 17th across from the tennis courts on the ground floor of the Raleigh at Sloan Lake Apartments.
A Higher Beauty Facial Boutique
HYDRATE YOUR SKIN TODAY!
BOOK NOW!
A Higher Beauty Facial Boutique
|
1650 Raleigh St, 132,
Denver,
CO
80204
|
Facial Spa In Denver, CO
Get ready to hydrate your skin and treat yourself to the highest quality of skin treatments at A Higher Beauty Facial Boutique. At our facial spa in Denver, CO, we take skincare to the next level by offering a full array of premium facial treatments to keep you looking young and healthy. We take a holistic approach to health and beauty, bringing out your inner beauty and giving you an overall sense of well-being. We use top-tier products that provide glowing, vitalized, youthful-looking skin. Stop by today and let our caring, professional esthetician give you the beautiful-looking skin you've always wanted.
What We Offer
Hydrating Facials
Acne Facial
Microneedling
Dermaplaning
Derma-Peel
Hydrofacial
Back Facial
Hair Restoration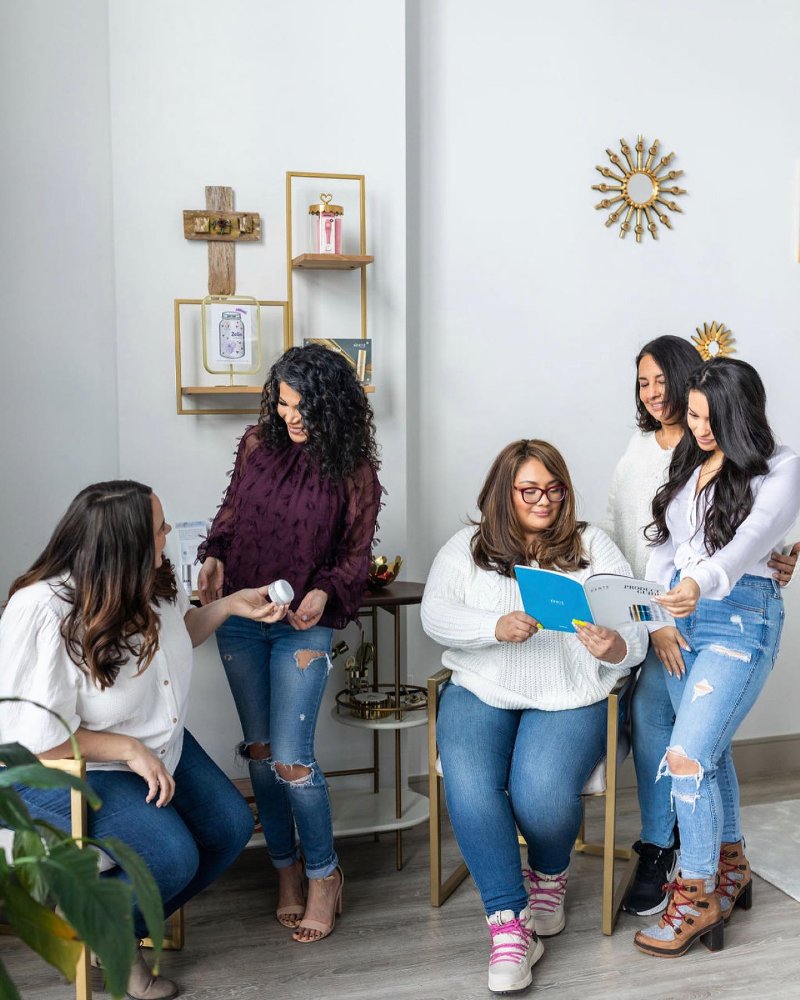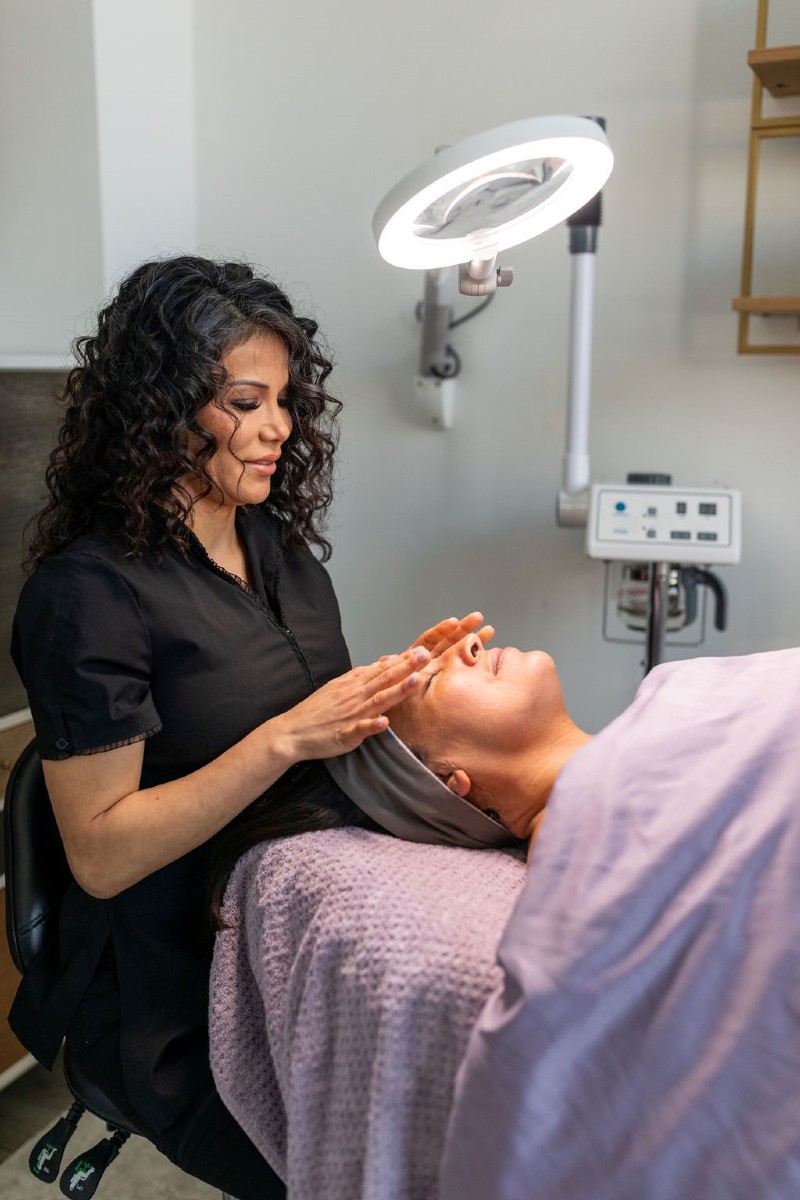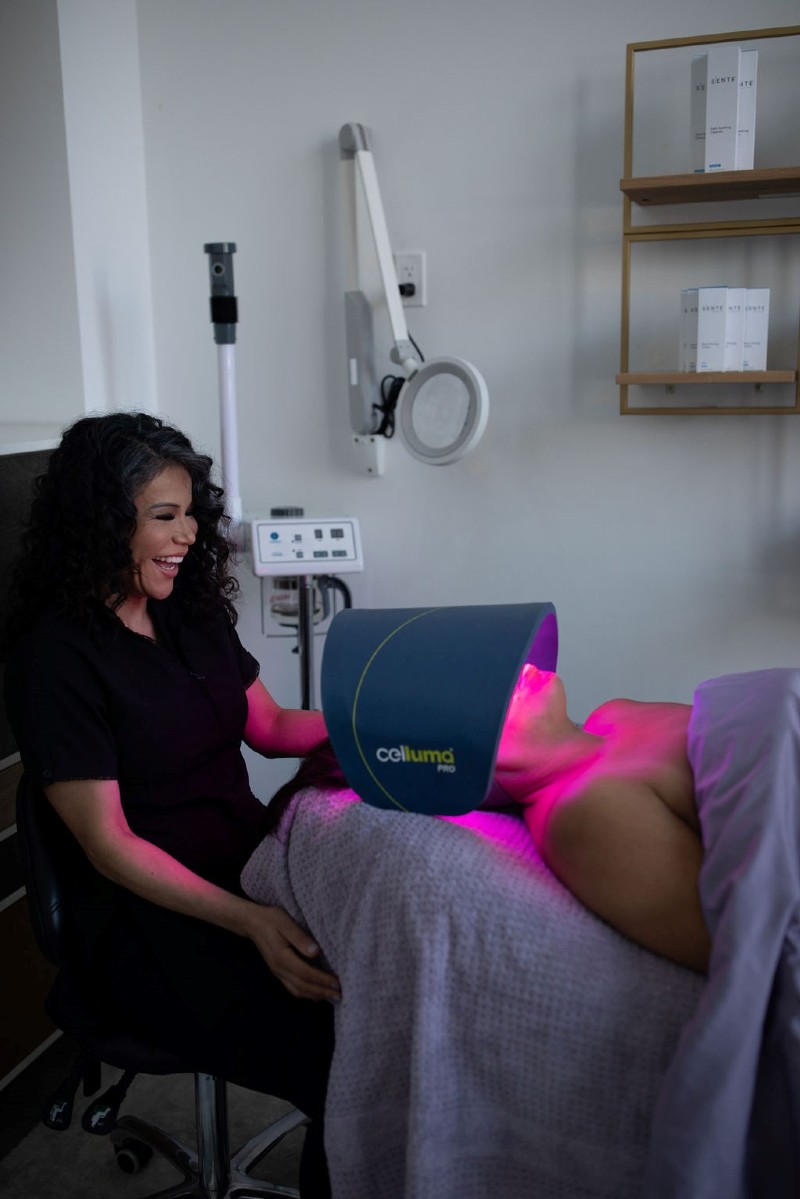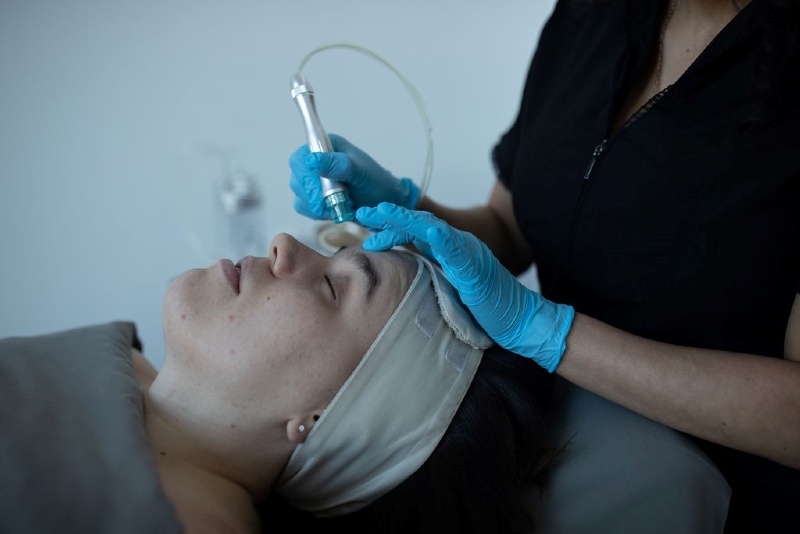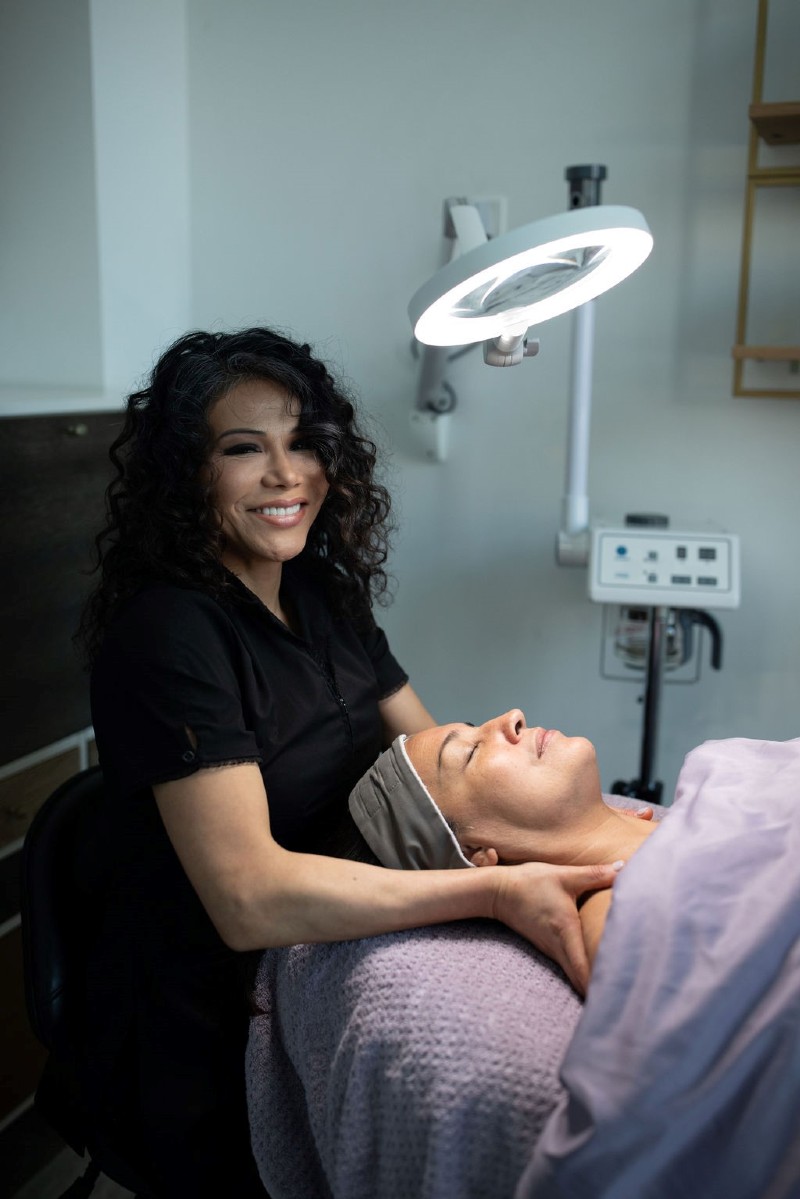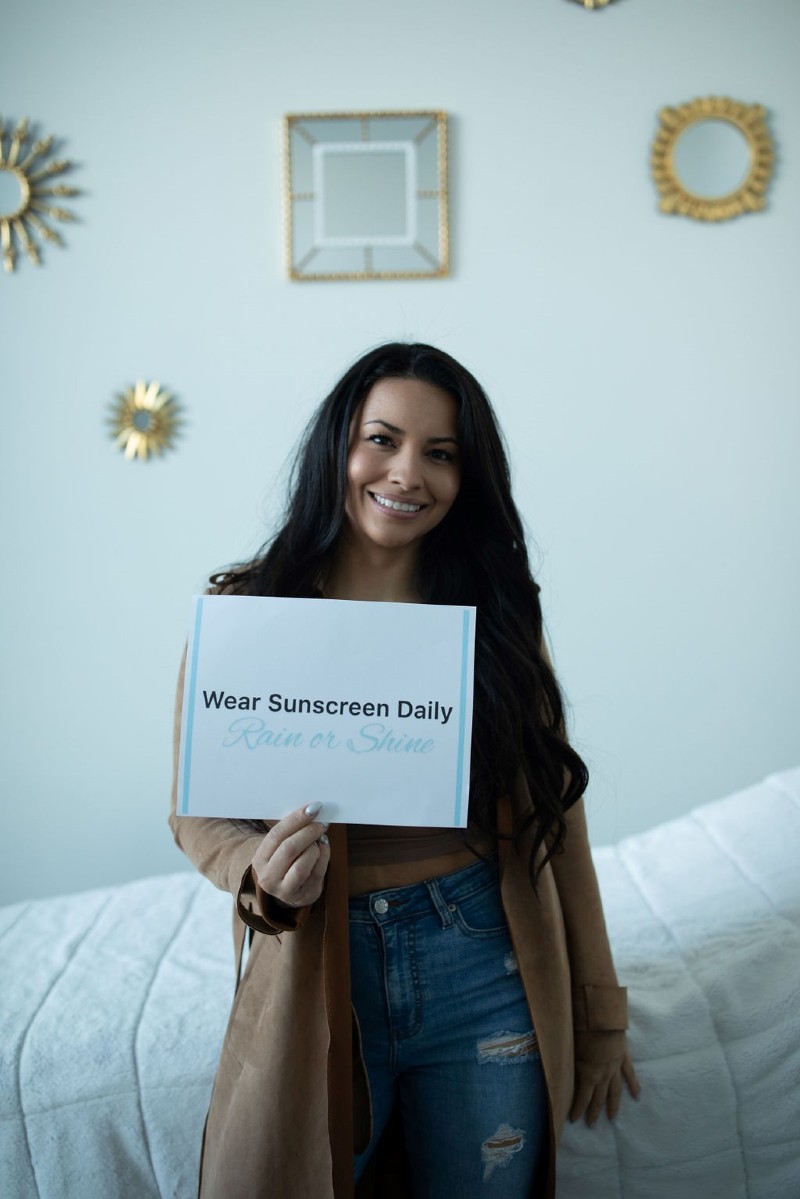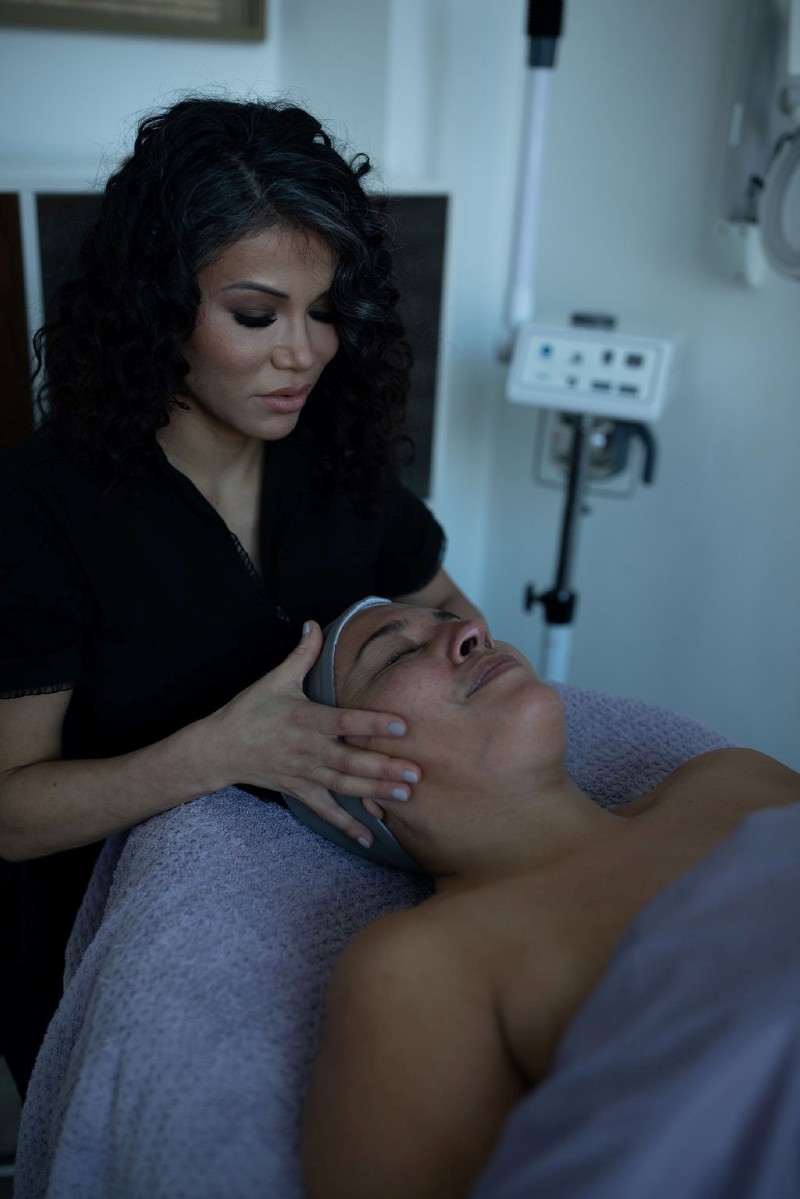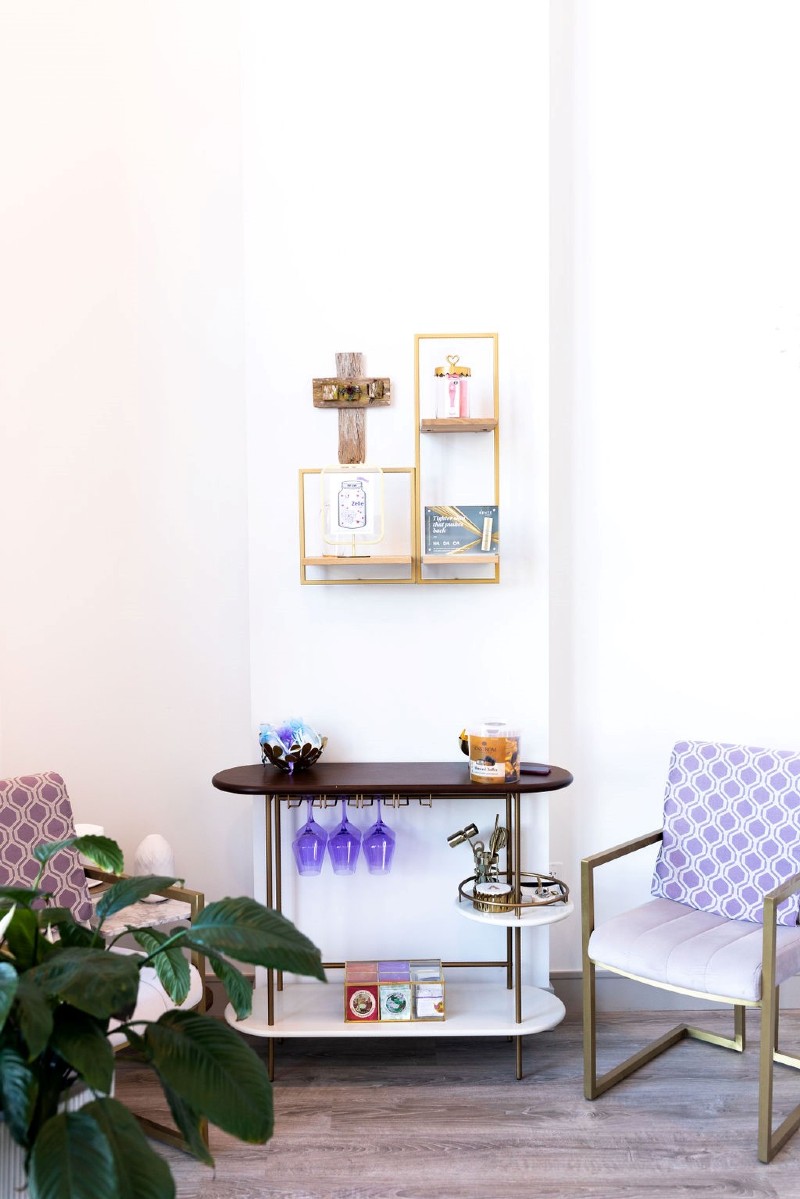 Thank you for contacting A Higher Beauty Facial Boutique. Someone will be in touch with you as soon as possible.
There was an error submitting the form. Please try again.
Copyright ©
2023
A Higher Beauty Facial Boutique, All rights reserved.